Established on beautiful Whidbey Island in 2002, in the historic
waterfront town of Coupeville, Washington.
Great care is taken to provide food that is fresh, simple and delicious. Our unique location allows us to handcraft our food using hand picked produce from local farms, freshly harvested local Penn Cove Mussels, wild-caught Pacific Northwest salmon, local grass-fed beef, freshly picked fruits and berries, and custom crafted cakes and pies.
our mission
we have a deep appreciation for our little corner of the world and we are eager to share its bounty with you on your special day.
Our Roots
We create contemporary west coast cuisine with a nod to our southern roots. Situated in the beautiful Pacific Northwest on Whidbey Island in Washington,
we are surrounded by the bountiful waters of Puget Sound.
Support Local
Sourcing foods from our favorite local farmers & purveyors; curating the best artisanal products from frequent bi-coastal travels. Our passion is creating innovative and seasonally inspired dishes that are bright and fresh, giving you...simply good food.
We work with the most stunning and inspiring local venues to create the perfect setting and atmosphere for your special event.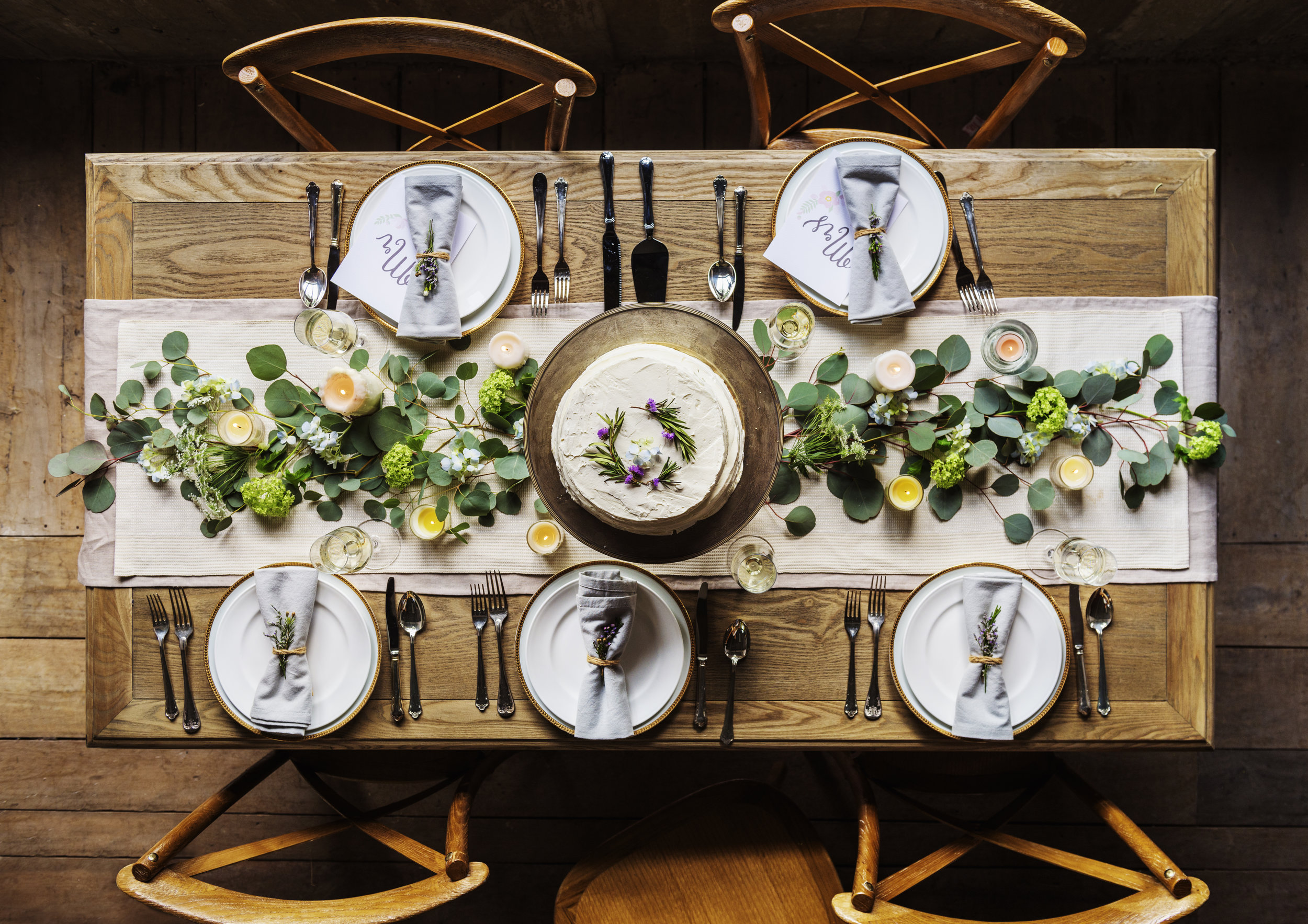 We are pleased to cater any character of event from an intimate dinner, large cocktail parties and weddings of 400, corporate events, and everything in between. Each of our events are custom created to suit your taste, style and theme.
Kavita + Ray Sneak Peak Video
Tennison Films - Seattle, WA
www.tennisonweddings.com
FOLLOW US ON INSTAGRAM! @serendipitywhidbey
#serendipitywhidbey #whidbeycatering #whidbeyisland #farmtotable #familybusiness #supportlocal #pnwisbest #weddingcatering #seattlecatering #westcoast #farmstyletable